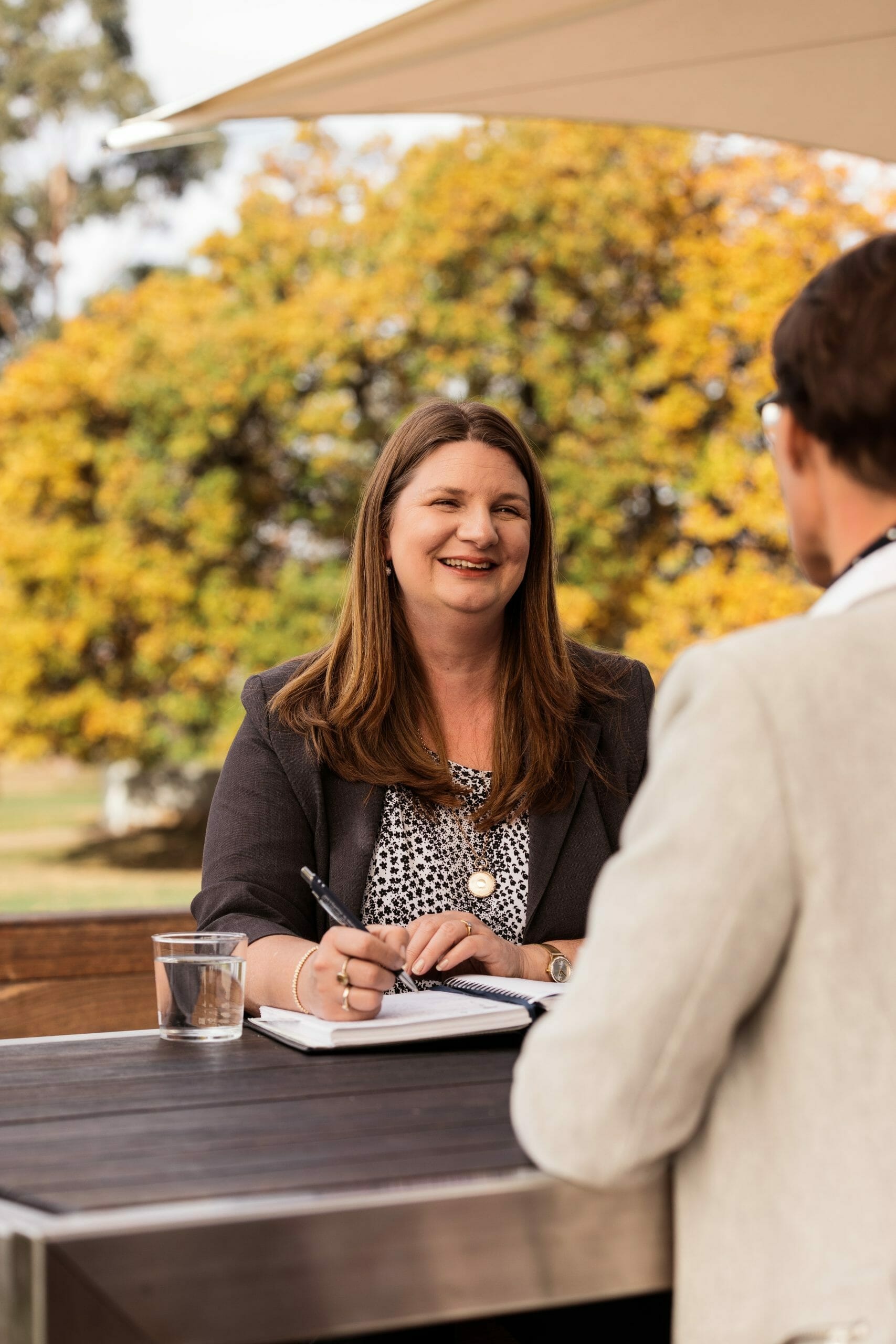 Founder, Stellar International
Programs and Courses
| Results Program, Mentoring
Alison Rogers, an accomplished property consultant in Hobart commenced the Thinking into Results program to enhance her leadership skills for her growing team.
After applying the philosophies and teachings of Thinking into Results throughout her sales and business career she wanted to ensure her team operates within the same framework, so included the team in the program.
During the program, Alison was able to identify and push through limiting beliefs and paradigms which kept her playing small. With this new awareness, Alison has created, Stellar International, a company that operates Stellar Property Concierge. This business complements her real estate career and provides other agencies nationally with opportunities to make a significant difference in their local communities, create new revenue streams, improve their customer service/ retention and participate in a unique approach to sales leadership.
Stellar's purpose is to be a shining light for women through mentorship and business opportunities so that women can develop their leadership skills and create women-led organisations that make a positive contribution to our community.
Alison believes that everyone deserves a space they love and that it is a privilege to inspire others to create environments that energise and support them to flourish.
Impressed with Rachael Downie's mentoring and the Proctor Gallagher Institute's teaching, Alison asked Rachael to partner with her to deliver the IP they developed in partnership.
Alison's new company has a strong philanthropic component and has developed campaigns such as "I empower through my power" to raise funds that assist charities assisting vulnerable and homeless women.
Through the Thinking into Results program and other programs with Rachael, Alison has been able to create her IP and attract the resources and people that she needed to launch her new enterprise and will continue to use the material to grow her organisation.