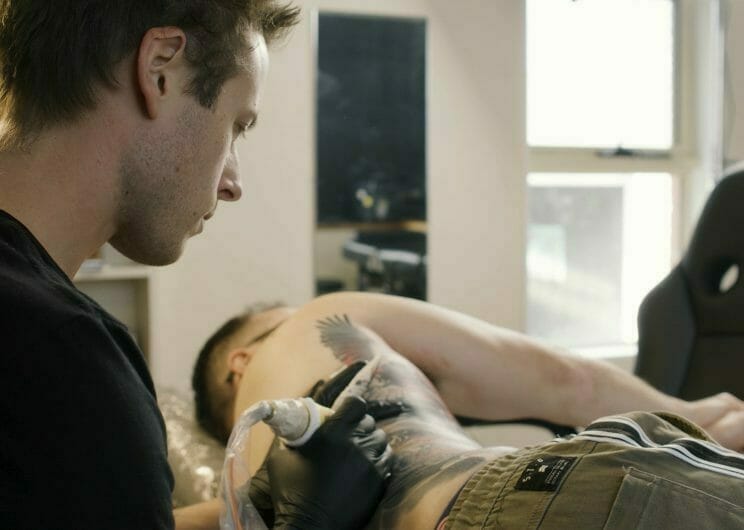 Location
| North Hobart, TAS
Programs and Courses
| Thinking Into Results
I was already working my dream job and had created a life that I enjoyed but through Thinking Into Results, my awareness of my life and where it is going grew and I gained clarity. I have so much gratitude, energy and potential, I am so excited to see my goals come to fruition!
As a direct result of working with Rachael, I am now aware of who I am and what I WANT. Both are huge things. This program has also accelerated my creativity and my perception has changed in an incredibly positive way. I am now aware of how important it is for me to bring all of myself to everything I do, which previously I didn't think about.
Thinking Into Results and the lessons spread into every aspect of my business too. My staff began responding positively to my leadership and business expanded.
Rachael is a wonderful mentor who has shown exceptional leadership and communication. It was very important to me that any leader must lead by example. Rachael demonstrates great success and attitude in many fields in her life. This allows me to fully engage in the process.