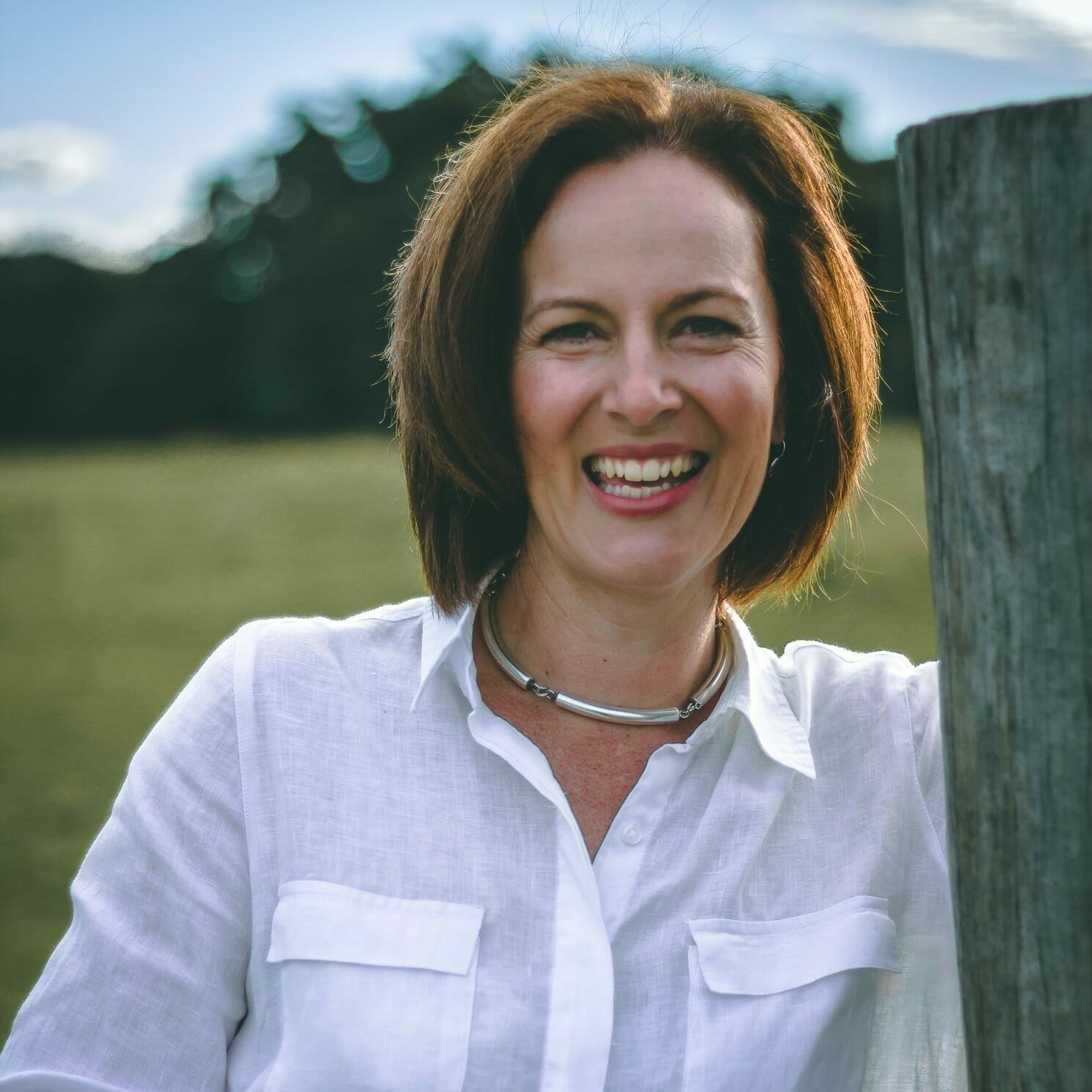 Founder, Sunshine Organics
Location
| Doonan, Queensland
Programs and Courses
| Several programs
I am Penny Kennedy, Mum of four amazing kids, wife and business owner. My husband and I have a cattle property in the South Burnett in QLD and I'm grateful to work in a field I'm passionate about; organics and regenerative agriculture. My young business is called Sunshine Organics.
Our aim is to make organic food accessible and easy for everyone through an internet-based ordering system and direct-to-your-door deliveries.  I see a future where all food goes back to being organic the way it used to be. This will have a positive flow-on effect for the agriculture industry as more consumers nourish themselves with the healthiest food possible, for me that's organic food.
Where do I start with how working with Rach has changed my life? There is not an aspect of my life that has not been touched by the power of these programs. From the minute I wake up life looks a little different than when I started. Since then, I've increased my sense of awareness and I can see how my thoughts affected me in the past. Now I can say I've been able to change, profoundly, for the better. It's powerful to recognise how your thoughts affected past outcomes. And now with this knowledge, I have 'the key' to change those results with a little will, dedication and an open mind. Now I have the simple set of laws that govern everything in this universe!
Over the last ten years, I've studied many personal development programs from NLP to Breathwork. From my heart, nothing comes close to how Rachael's program opened my life to possibilities and change. It is clear, definite and provides the power of many lightbulb moments.
In daily life and with every customer, every step in my new business, I am open to looking at it from a new perspective.  Being able to see how my paradigms previously ruled my results changed everything. 'Good luck' and synchronicity fall into place consistently when I know what I want. The power of visualisation works for me now that I have the right attitude.
Rach (with the help of Bob and Sandy) guided me with strength, intuition and knowing. She knew when to push me and when was 'teetering on the edge of the wagon'. My gratitude to Rach for guiding me on this path is immeasurable.
As I open my mind and heart to the positivity that always existed inside, I feel excited about the future.
Gratitude abounds Rach, thank you!!