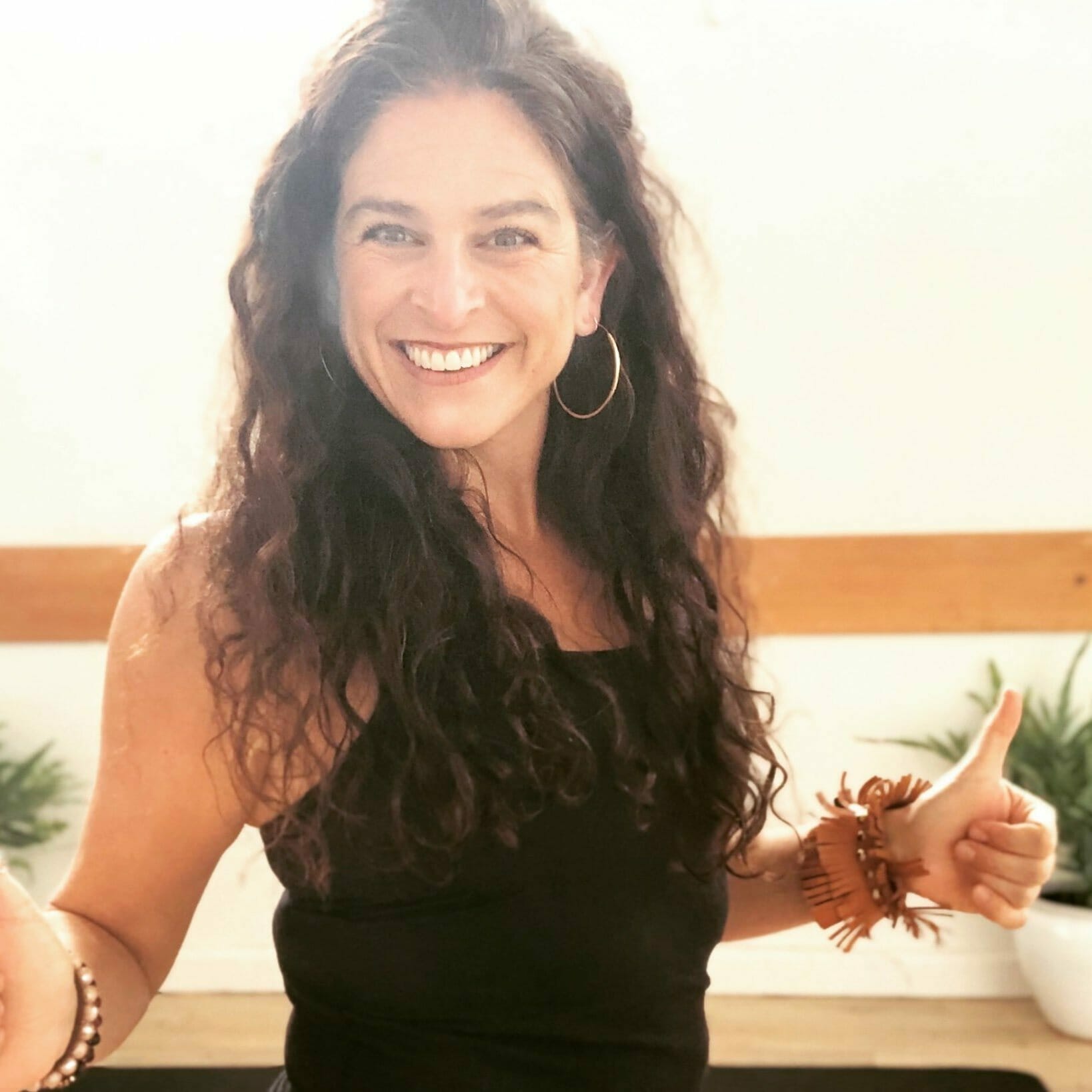 Founder Pure Yoga Tasmania
Location
| Kingston Beach, Tasmania
Programs and Courses
| Thinking Into Results Program
My mission as a yoga business owner and teacher is to help people grow and expand to live their best lives. I am passionate about mindful, conscious living and I enjoy sharing the tools of yoga, meditation, breathing and gratitude with my students.
When I met Rachael, my life was undergoing a big shift and I knew I needed to seize the opportunity for growth. I started Thinking Into Results under her guidance and it propelled me forward on my own path of self-awareness.
Rachael was able to help me uncover my limiting beliefs. She encouraged me to reach further inwards than ever before, benefitting me both personally and professionally.
I am so grateful for Rachael's gentle but steadfast guidance and for the wisdom of the Thinking Into Results Program.